Canadian Embassy and the Murillo Velarde 1734 Map
Mel Velasco Velarde, Chairman of the Asian Institute of Journalism and Communication (AIJC) and the NOW Group, donated a replica of the Murillo Velarde 1734 Map to the Embassy of Canada in the Philippines.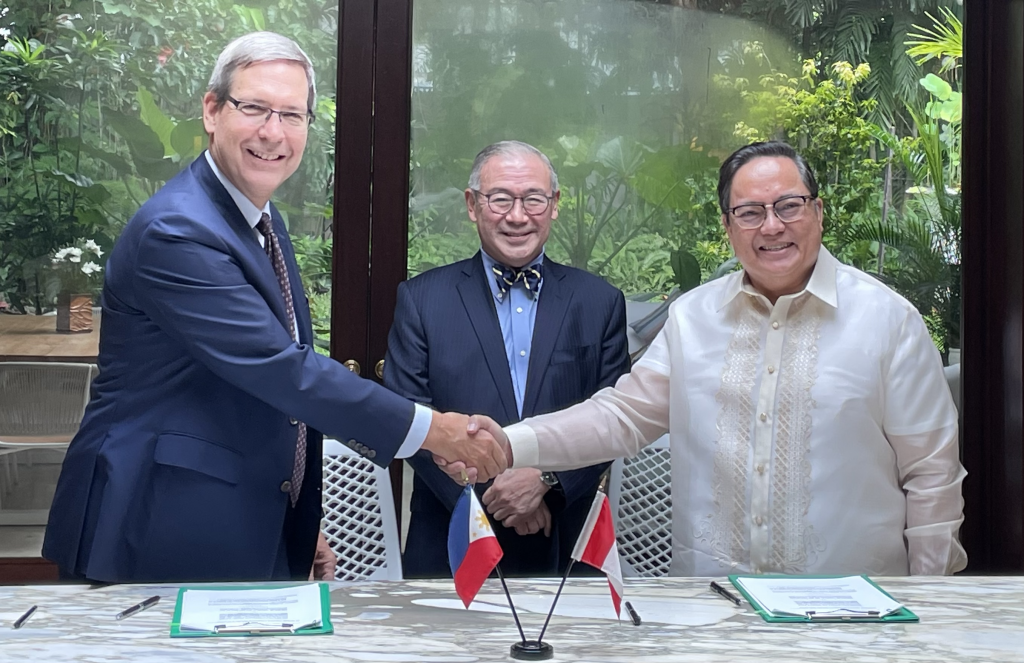 The turnover ceremony was held at the Canadian Ambassador's residence in August 2022, a month after the sixth anniversary of the July 2016 landmark ruling at The Hague that upheld the Philippines' sovereign rights and jurisdiction over the West Philippine Sea. The Murillo Velarde 1734 Map was one of the 270 maps cited at the Permanent Court of Arbitration (PCA) hearings.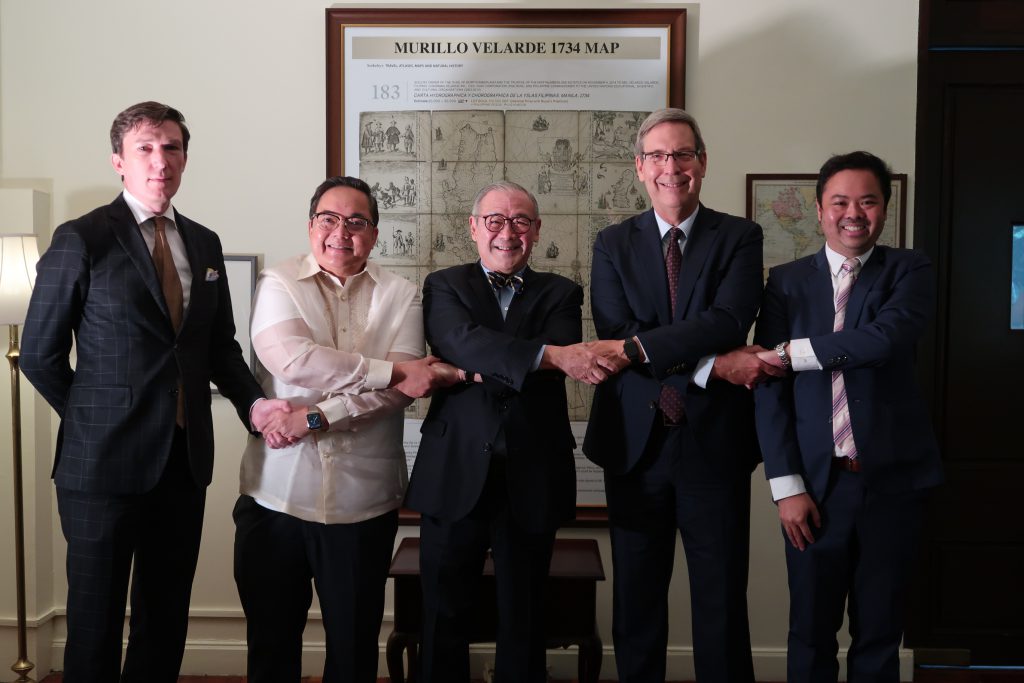 Present during the turnover of the map were Chairman Velarde; His Excellency Peter MacArthur, Ambassador of Canada to the Philippines; Former Foreign Affairs Secretary Teodoro Locsin Jr.; Colin Townson, Counsellor, Political and Public Affairs, Canadian Embassy; and Kristian Noel A. Pura, Managing Director of AIJC and NOW Corporation.